Leopard gecko breeding seasons usually start around January of each year, and they last through June/July. During the breeding season, your female leopard geckos will ovulate. In this article we will show you how to spot leopard gecko ovulation. We will also explore changes in behavior from both male and female leopard geckos. You will learn what to expect during the leopard gecko breeding season, as well as the normal cycles your geckos go through each year.
Leopard Gecko Ovulation – What do they look like
During the leopard gecko breeding season, female leopard geckos will produce ovum, the female reproductive cell. Ovum (plural ova) tends to start as a small pink round dot near their stomach in the middle of their abdomen. Ovum can be hard to spot at first, as they blend in with their stomach. See the picture below for an early stage ovulation.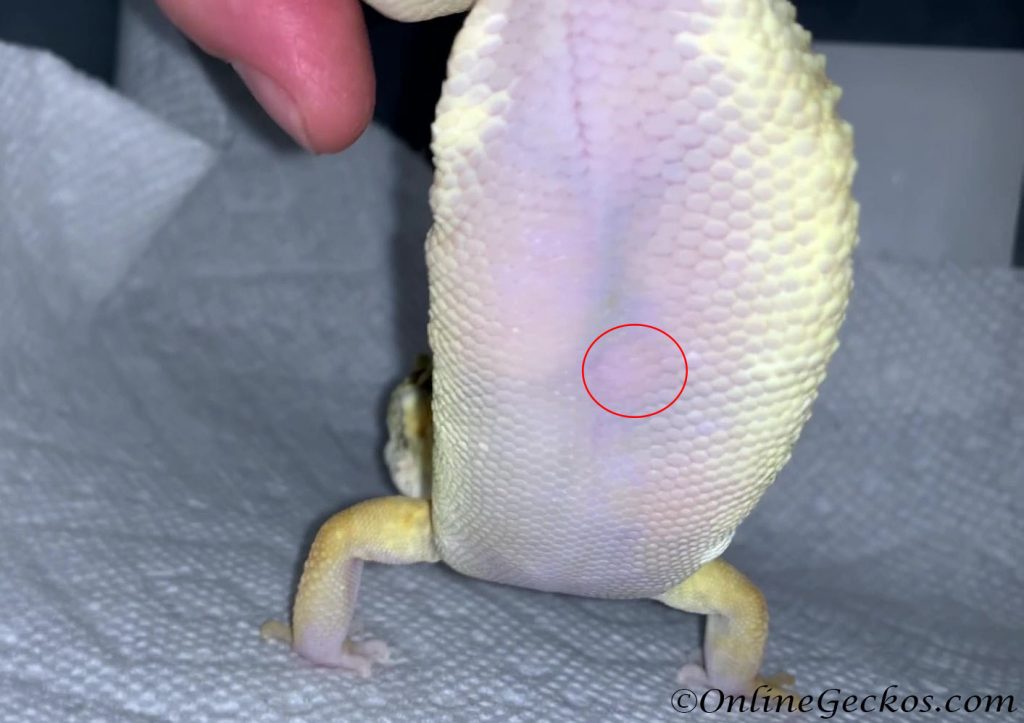 Continue reading

"Leopard Gecko Ovulation – Breeding Season"