We know this year's 2018 leopard gecko hatchling update is late, and we do apologize.  A spike in workload during the past few months got us very busy.  But never fear, the pictures are here.  We know how much you love looking at gecko pictures.  We hope you enjoy what we have to show you in this article below.
2018 Leopard Gecko Hatchling Update – Before & After
One of the fun things we like to do is to show you the before & after pictures.  In this case pictures of the gecko hatchlings right out of the eggs, and what they look like 2-3 months later.  It is always interesting to see the changes they go through in such short time.  Without further ado, let's get right to it.
2018 Leopard Gecko Hatchling – Mack Snow Eclipse 6/30/18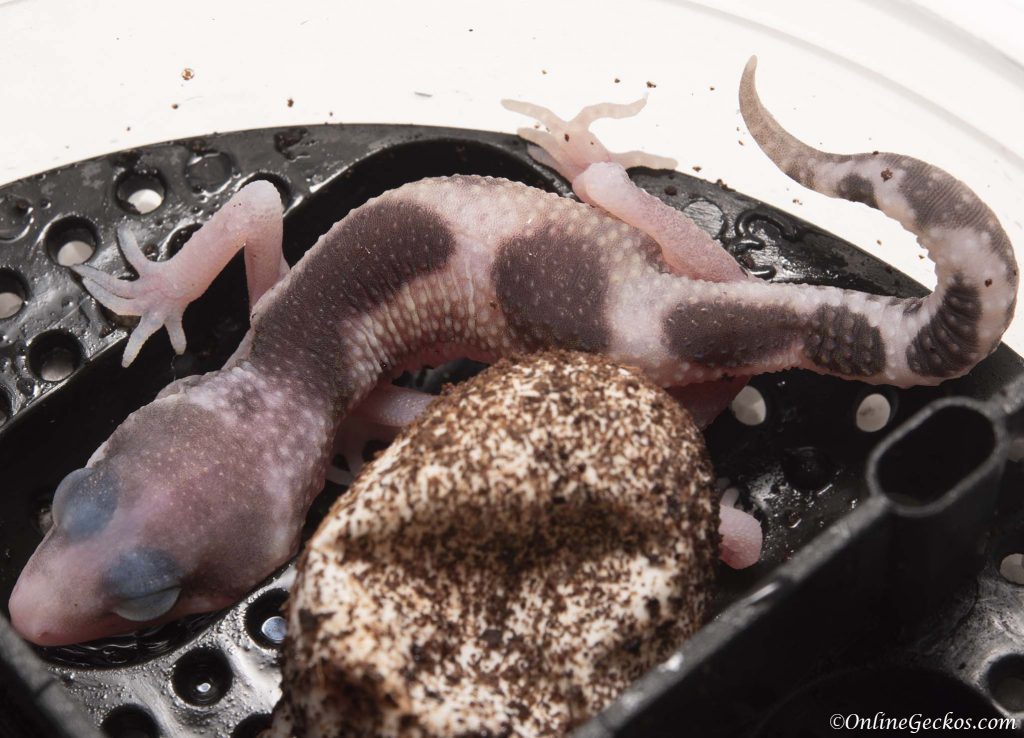 After 8/22/2018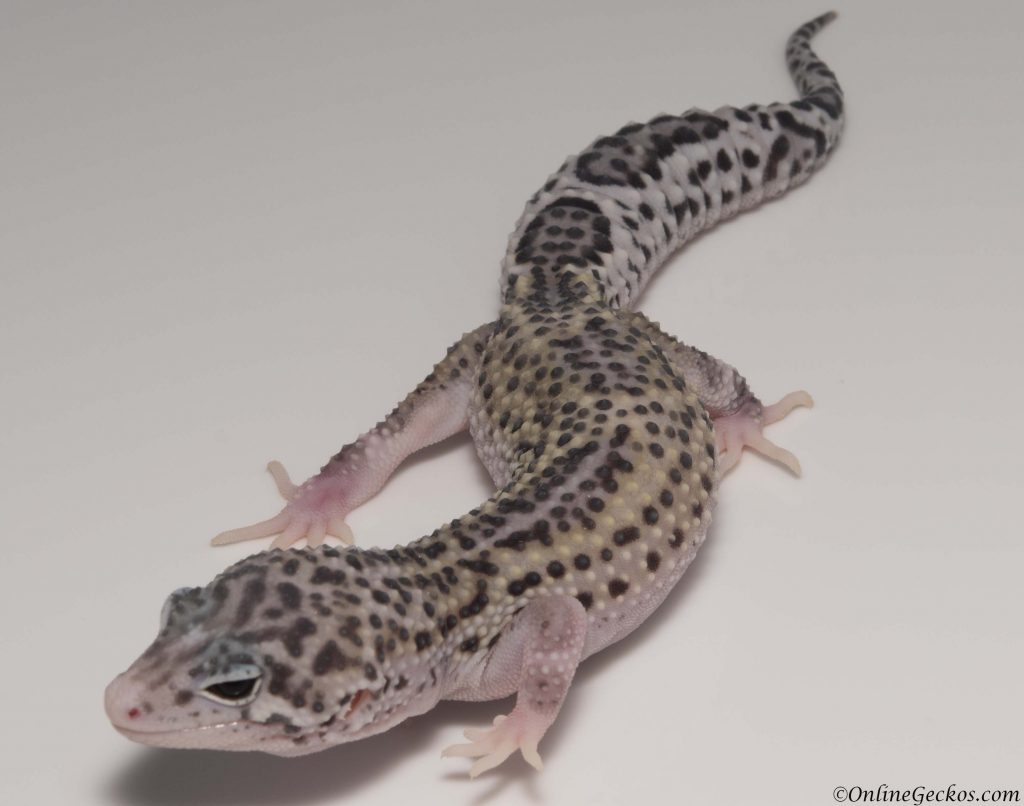 Continue reading "2018 Leopard Gecko Hatchling Update"